Young model –
Price – 450 €
Young Model, available in solid Maple, Mahogany, Ash.
Sunburst Classic model –
Price 650 €
Solid ash body lap steel guitar, American handmad humbucker pick up. Solid chromed brass & bridge, walnut fretboard
8 strings Lap Steel Guitar
8 strings Lap Steel Guitar with American handcrafted pick up
On request,

LIMITED PRODUCTION

.
Hurricane model –
Price – 650 €
Available of Ash, Maple, Mahogany
Semihollowbody model –
Price – 900 €
Carved poplar body, walnut, zebrawood, Lebanon cedar, ovangkol. Gretsch pick up.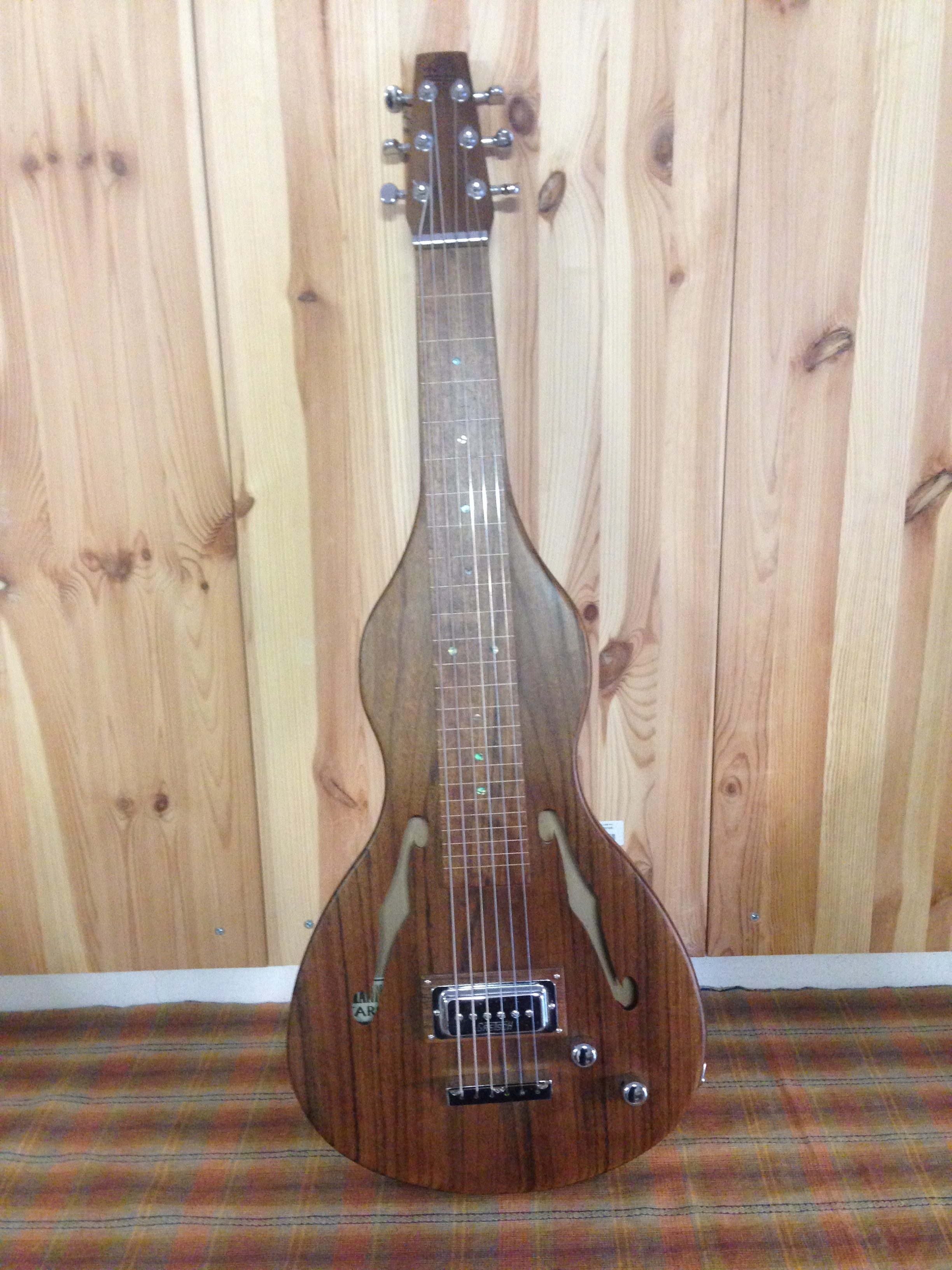 Lap Steel Semi Hollow body 10 Strings –
Contact me here for the price.
Bubinga top, carved mahogany body. www.I-spira.com
 

pick up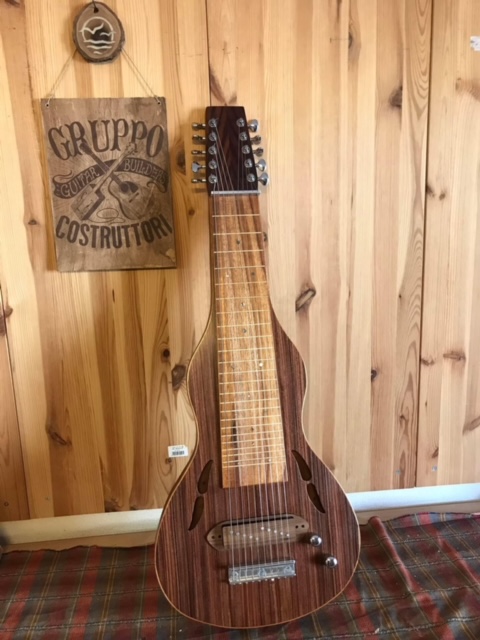 https://m.facebook.com/lapsteelsemihollowbody10strings-fbpost
Marras model –
Price – 650 €
Available from Ash, Mahogany, Maple.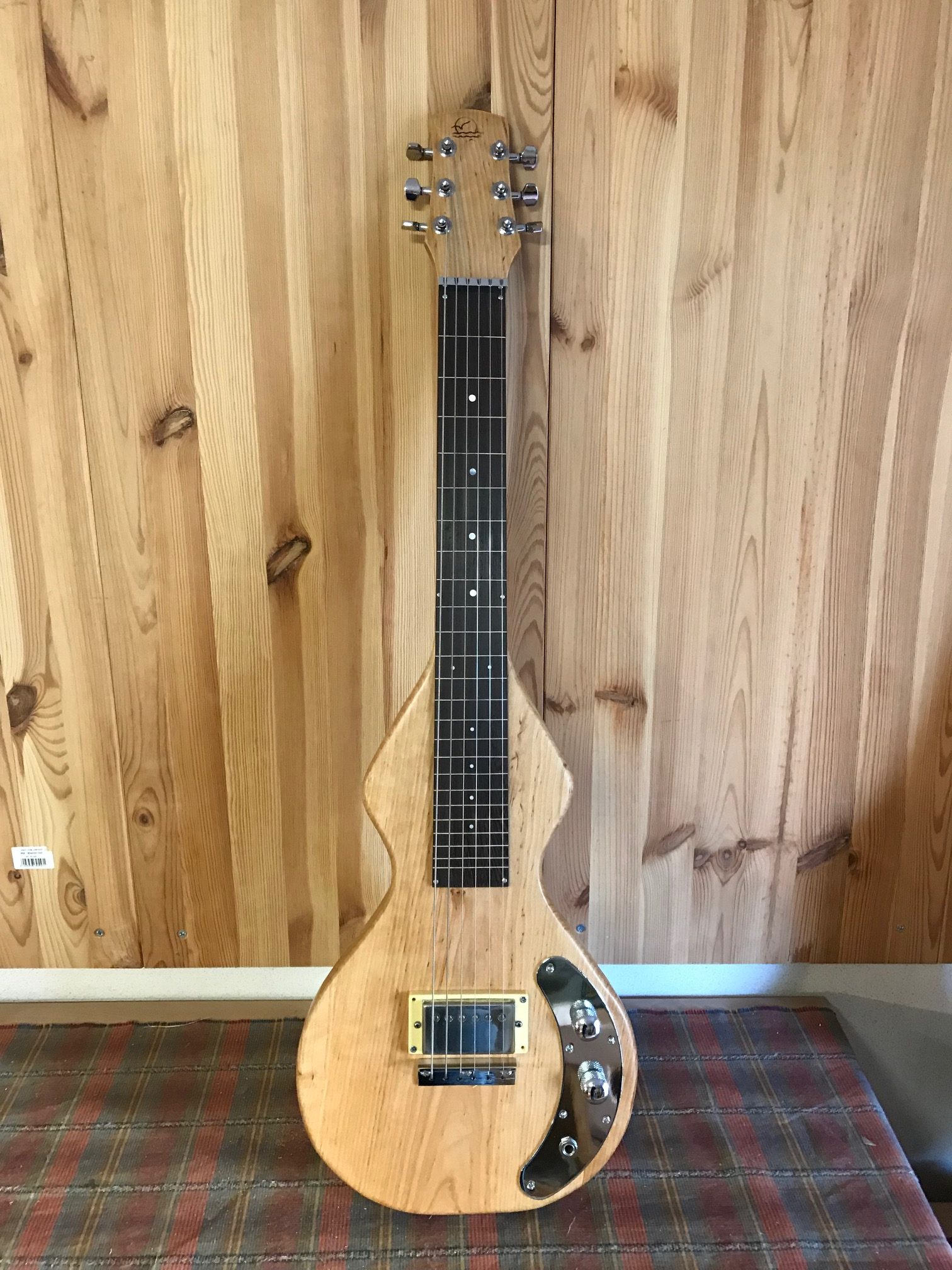 Hurricane Special custom model –
Price – 850 €
Lebanon cedar top, ash solid body, kluson tuning machines, TV Jones pick up, chromed brass nut and bridge Rosewood fretboard.
Hollowbody model –
Price – 1500,00 €
All solid curly maple with jazz humbucker suspended on the top.
String bender available for All lap steel guitar models.
Please contact for further information.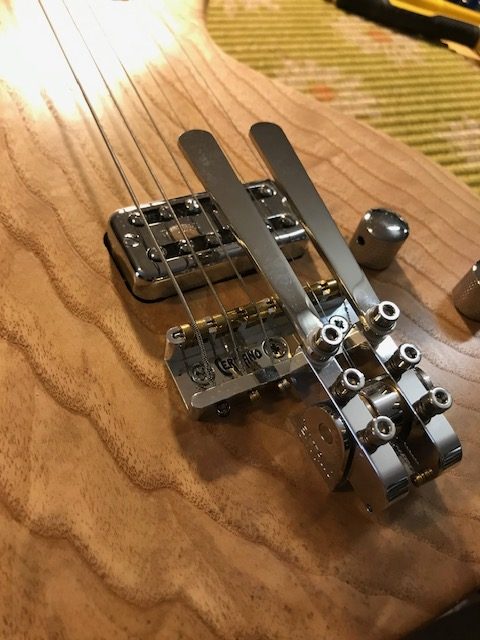 https://m.facebook.com/lapsteelstringbender-post.fb
All my Products
Select other product on this menu