About Me
Herrmann Guitars by Ermanno Pasqualato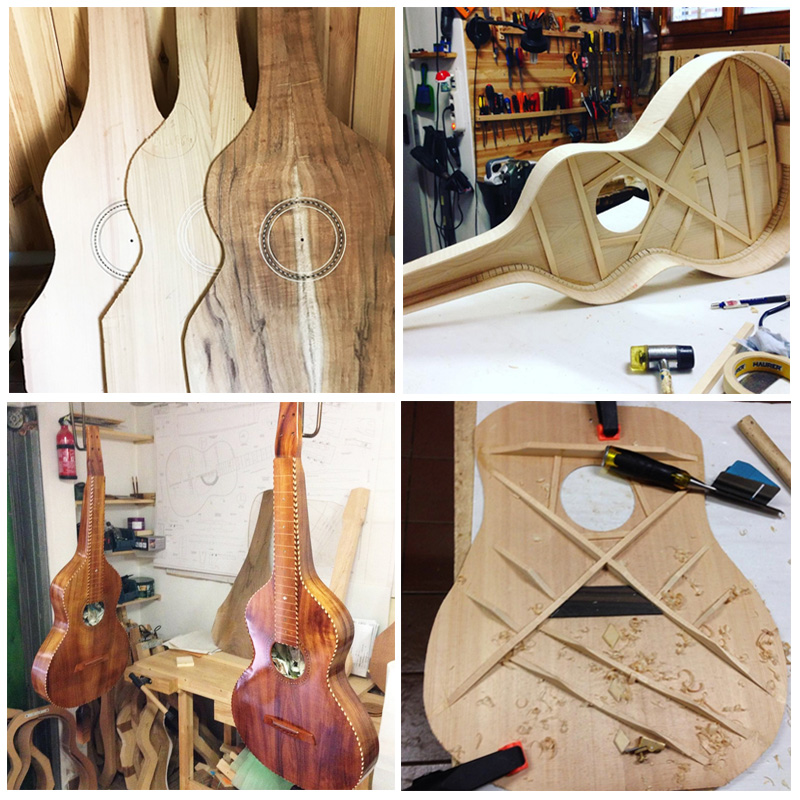 Highly passionate to the slide techniques, Ermanno Pasqualato loves to build guitars inspired from old models throughby methods used in the past.
Production begins from the Weissenborn guitars with a wide building experience, through guitar models such as the Teardrop Weissenborn, to the Kona, the Baritone and the Tenor Weissenborn.
He created inspired by American builders, the Resonator Weissenborn, a kind of hybrid with the Weissenborn characteristiques and resonator sound. After this, we can find the Parlor Squareneck an extinct slide instrument, Weissenborn with aluminium top and walnut body. 
He produces also Lap Steel guitars, either solid body or semihollowbody or hollowbody and a solid body lap steel 8 strings guitar. Another production consists of Acoustic guitars such as Martin, Gibson copies and Parlor guitars.
Herrmann Guitars Products
Made with my Hands
Woods
A choise of 17 kind is possible to build a Herrmann guitar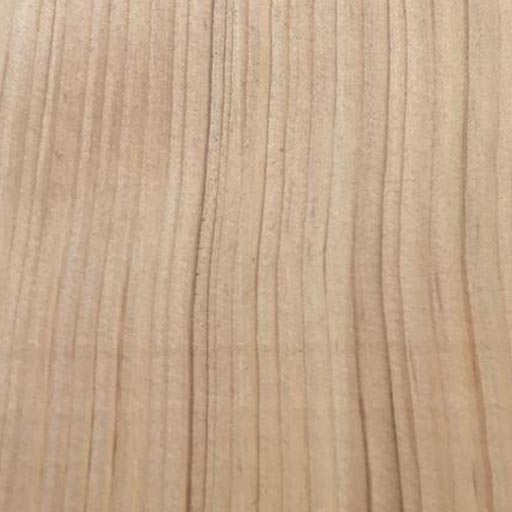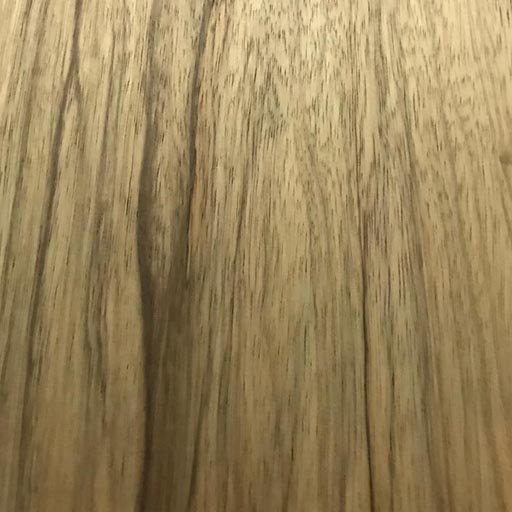 Val di fiemme Italian Alps spruce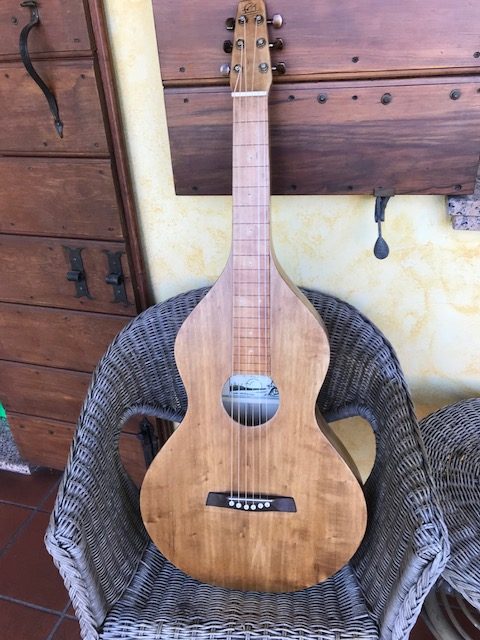 Weissenborn Junior
In solid European poplar, oil finish and natural resins. Available in vintage or natural color.
Price – € 550,00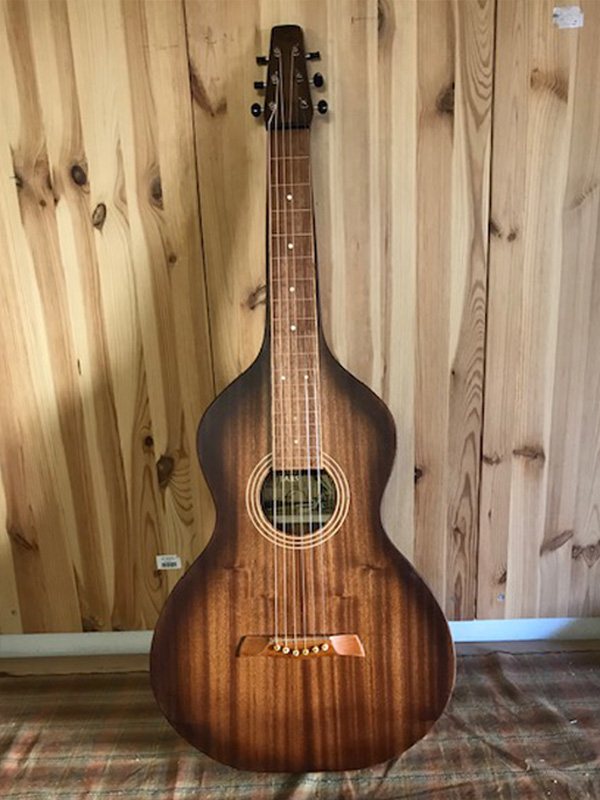 Sunburst Weissenborn Style 1
Sunburst Weissenborn Style 1, with all solid mahogany, oil and natural resins, varnish, hidding glue.
Price – € 800,00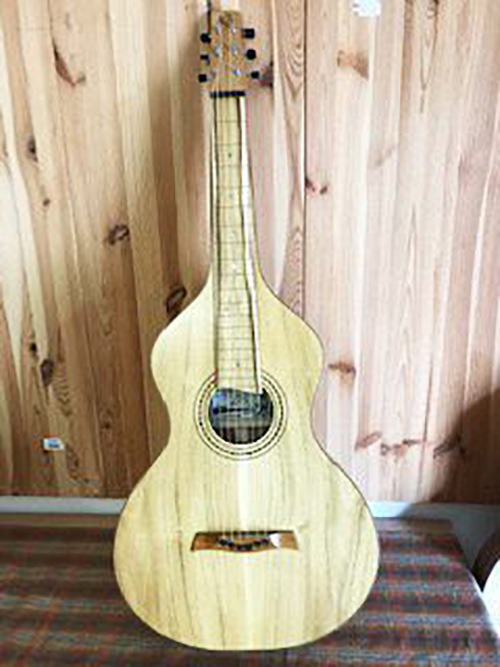 Robinia Pseudoacacia wood Style 2
A European harwood with properties of an exotic hardwood. Powerful and interesting sound.
Price to be agreed
Teaedrop Arpa of dyed maple
The number of the guitar strings can change on request,  with the possibility to add extra bass.
Price to be agreed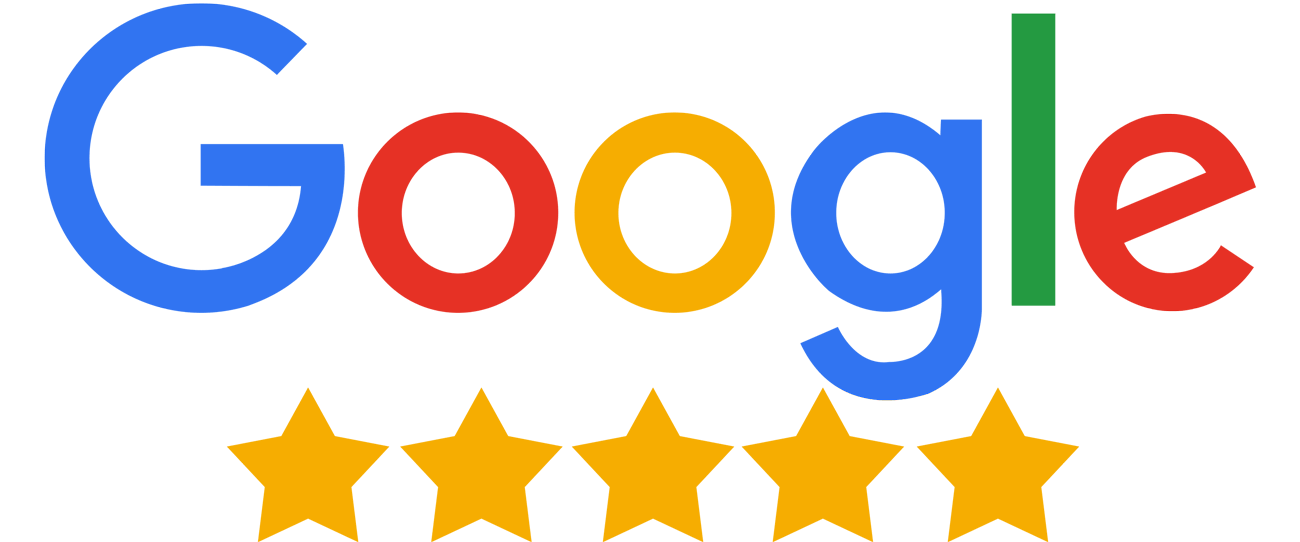 Paolo C.
Ermanno uses high quality materials. Advantageous prices of his instruments and the great professionalism of Herremann Guitars led me to purchase my first Weissenborn.